Pre-Development Site Analytics
ASYMMETRIC INFORMATION ADVANTAGE
Demographic estimates
Existing competitive supply
Planning and construction activity
Market rents and occupancy rates
Neighborhood characteristics
Labor supply and wage estimates
We examine this information to identify trends and perform computations on it that result in actionable intelligence.
This includes tasks that range from a comprehensive review of the zoning and entitlement process to meet with community members to gauge receptivity for the proposed project.
Quantitative analysis and qualitative research generate a clear picture, so only locations that meet both our quantitative and qualitative requirements gain approval to proceed into development.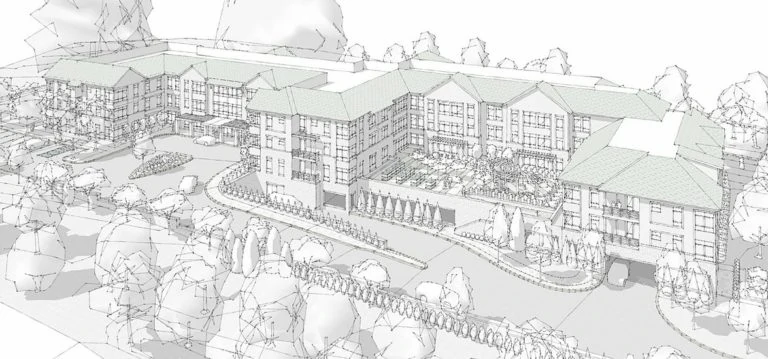 As a Kajima USA Group Company, our access to capital, completion guarantees, repayment guarantees, and property management services is unparalleled.
As the developer for your next senior living project, or as your co-development partner, benefit from our successful track record delivering multifamily and senior housing communities. Our meticulous attention to detail will make sure the project stays on schedule and on budget.
Efficient - Reliable - Experienced
Our team includes individuals with decades of experience as general contractors, so we understand the mindset of both the developer and contractor. We believe in an inclusive process whereby all parties have the same information, and ensures that any issues that arise are quickly resolved.
In addition, during the bidding process, we could include a general contractor that is a Kajima USA Group Company, or simply utilize them to validate GMP Pricing, provide advice during the design-build process, and more in an effort to generate additional cost savings.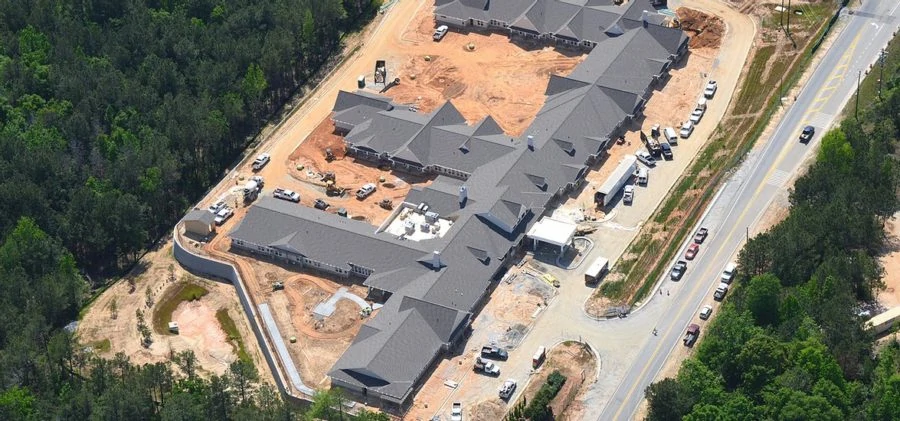 Let Flournoy's experience help you achieve your investment goals in senior living real estate.