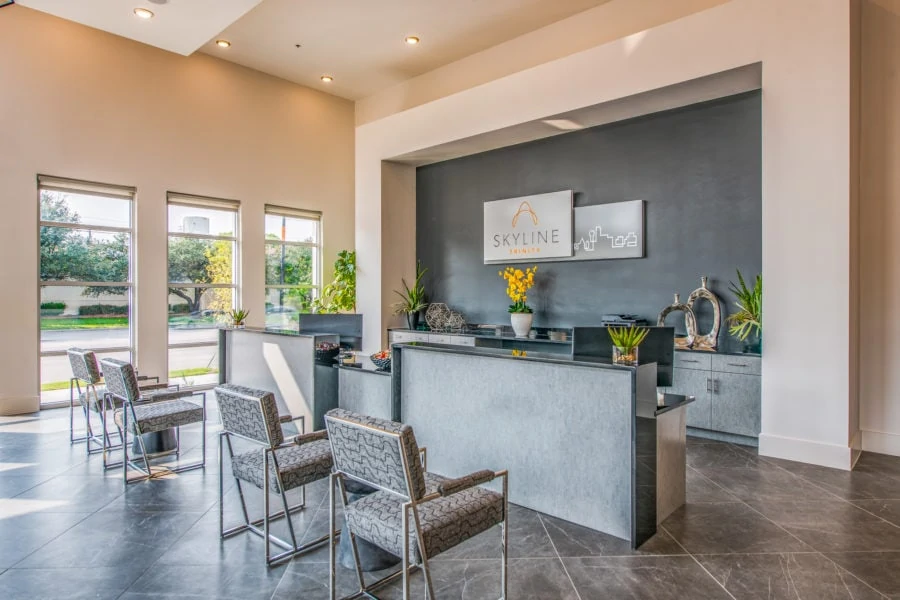 Dependable Results and Client Satisfaction at Every Level
In today's highly competitive real estate environment, property management has never been more important in maximizing the bottom-line value of an investment. Flournoy Properties Group is dedicated to delivering consistently high-quality service, dependable results, and client satisfaction at every level.
Flournoy Properties Group specializes in multi-family property management for owned assets as well as those owned by third party groups. Our current portfolio represents apartment communities in eight states throughout the Southeast and Texas. This investment portfolio includes Class A and B quality assets in primary, secondary, and tertiary locations. Our leaders share a commitment to hands-on value creation and practices that have a positive impact on our communities. We drive investment performance through active operational improvements with a goal to generate stable and growing distributions for our clients and investors. From branding and design to resident relations and beyond, our award-winning residential services' team always puts our customers first.
Explore Our Integrated Property Management Services
Let Flournoy's experience help you achieve your investment goals in multifamily real estate.