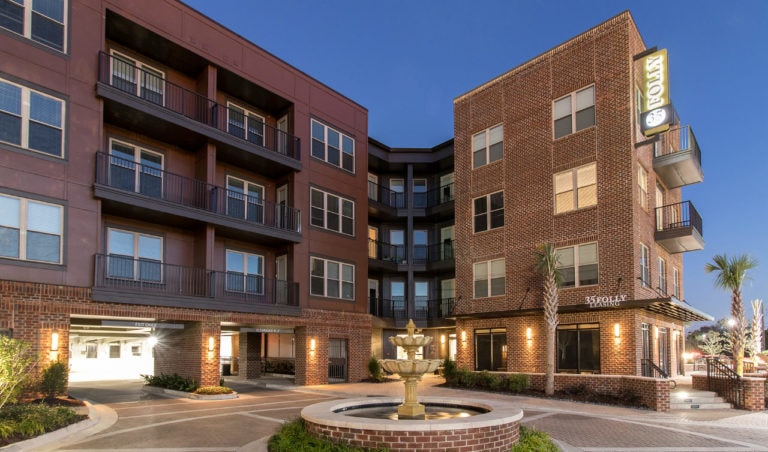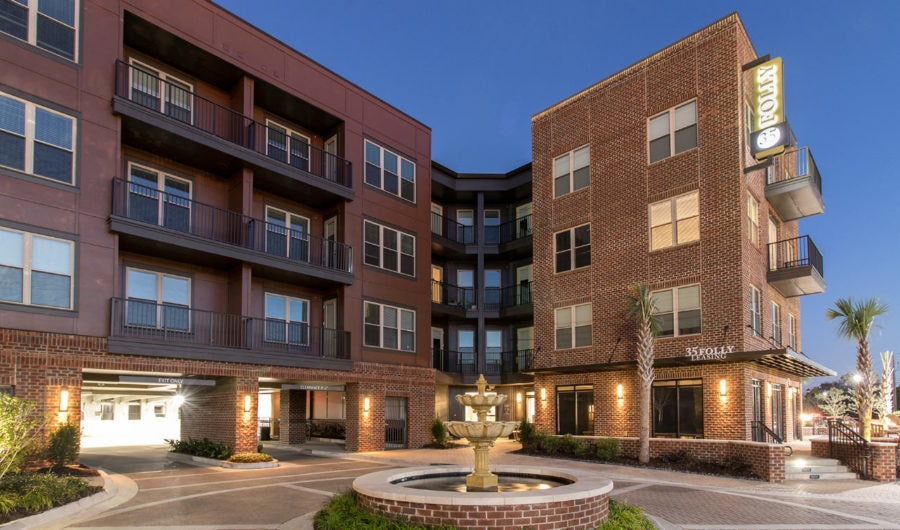 Your Single-Source Multifamily Partner
Specializing in turnkey multifamily design, development, and management, the tenured team at Flournoy has helped maximize returns in the multifamily and seniors housing communities across the Southeast, Mid-Atlantic, and Midwest since 1967. Leveraging our deep-rooted industry connections and the invaluable partnerships that have been cultivated over the past 50+ years allows us to quickly identify, evaluate and act on opportunities for investment or acquisition, effectively and efficiently develop Class A communities in strategic locations, and provide a boutique management of the assets.
Our Success Yields Your Returns
The combined experience and tenacity of the Flournoy team has consistently produced the highest caliber multifamily communities — with more than $3 billion in developed assets since inception. By staying focused on the strategic and effective site selection process, we leverage data and analytical insights to pinpoint prime locations in high growth markets with strong demographics and the highest probability of long-term, sustainable growth with Class A assets in the multifamily space.
Coupled with our sterling industry reputation and strong financial resources as a subsidiary of Kajima U.S.A, we look beyond the initial lease-up to plan, design, and maintain communities that yield long-term returns on your investment dollars.
The Numbers Tell the Story