Building Communities For Good
Flournoy Helping Hands represents the heart of Flournoy.
From our corporate divisions to our multifamily communities across the country, our mission is the same – serving people and giving back to our communities. Whether through donating to our local United Way, partnering with local charities and service organizations, or simply showing our residents how much we care, our teams are constantly finding new ways to serve the people in our communities.
At Flournoy, we know that people matter, and that belief is at the core of everything we do.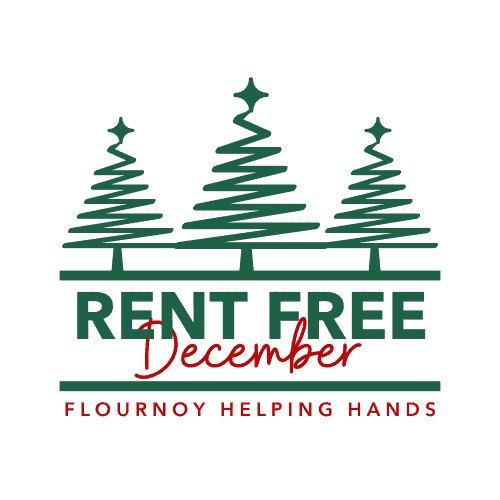 Throughout the holiday season, FPG had the pleasure of creating a little holiday magic for over 30 families throughout our FPG communities. For our first …