Building Communities For Good
Flournoy Helping Hands represents the heart of Flournoy.
From our corporate divisions to our multifamily communities across the country, our mission is the same – serving people and giving back to our communities. Whether through donating to our local United Way, partnering with local charities and service organizations, or simply showing our residents how much we care, our teams are constantly finding new ways to serve the people in our communities.
At Flournoy, we know that people matter, and that belief is at the core of everything we do.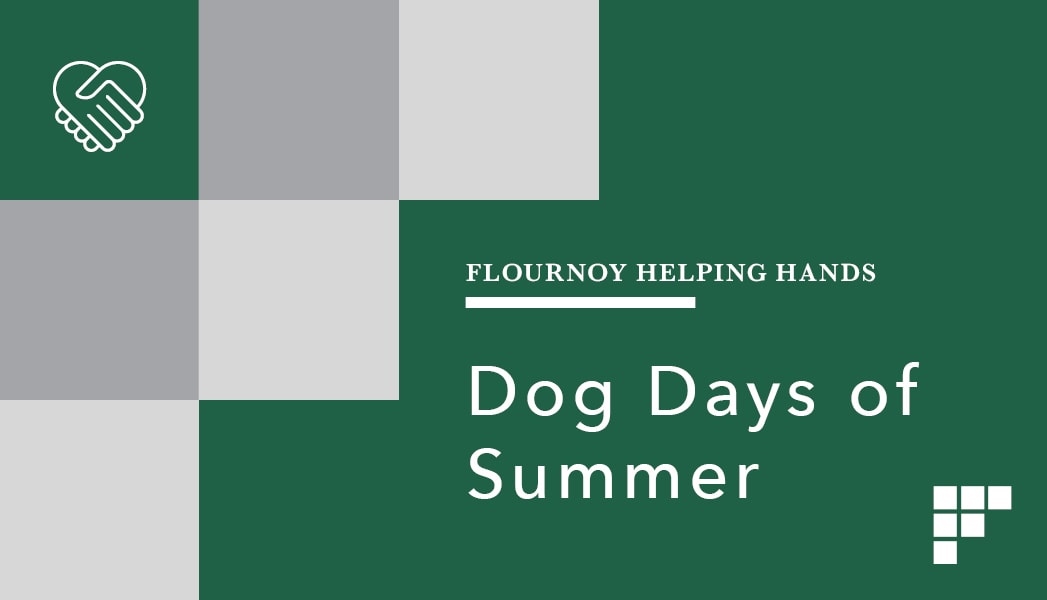 Throughout the month of July, FPG participated in Dog Days of Summer, a portfolio-wide initiative benefitting local animal shelters across the Southeast and Texas. FPG communities joined together to collect donations such as dog and cat food, kitty litter, peanut butter, blankets, toys, and monetary donations for spaying and neutering… all while celebrating our own four-legged residents along the way. Each community hosted their own bark-tastic events including "Yappy Hours", pet adoption events, shelter volunteer days, and so much more! Together, FPG and its communities collected over 600 items for 11 different animal shelters, raised over $400 for pet …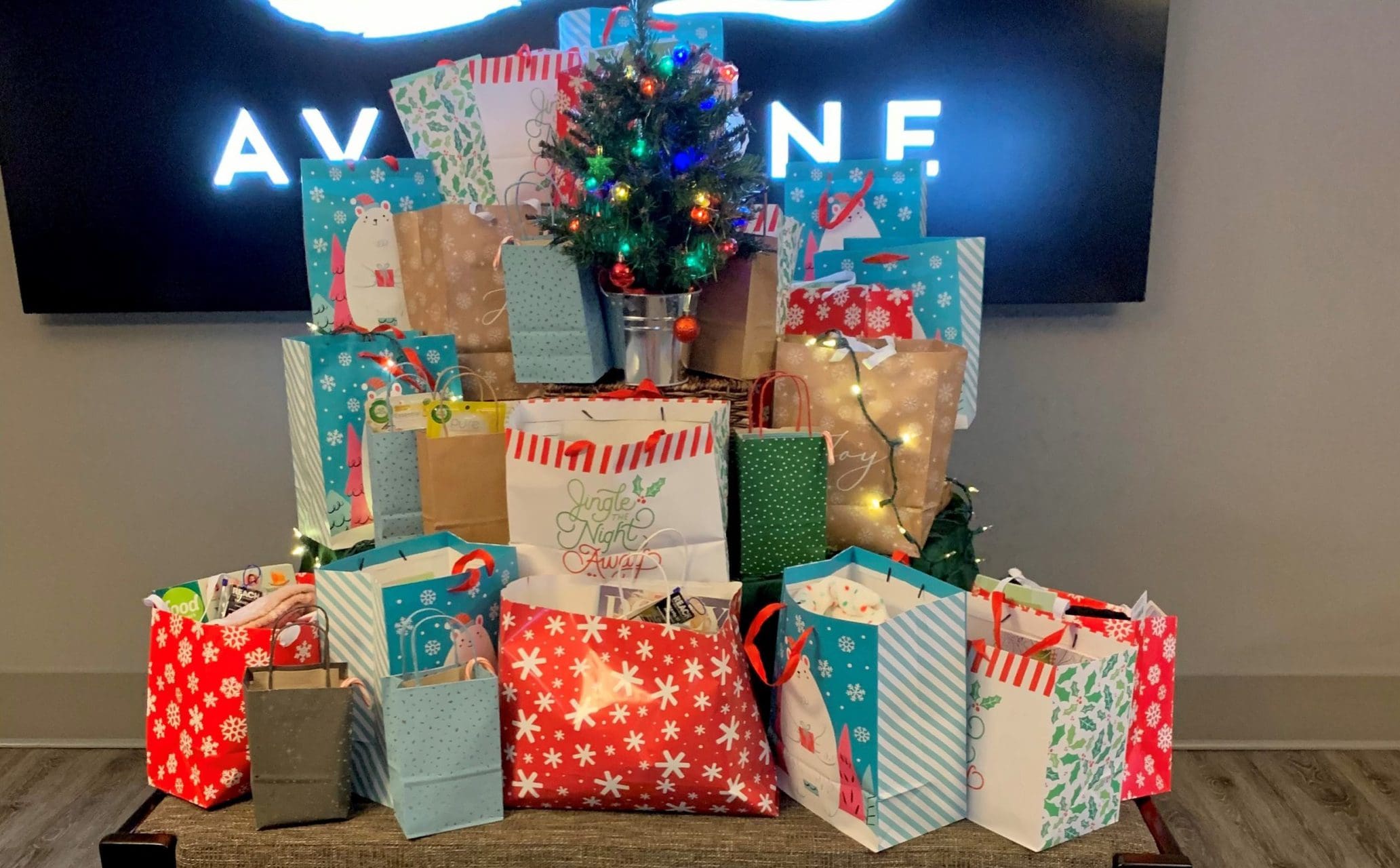 Our team at Aventine Northshore hosted a 'Giving Tree' event for a local holiday gift drive to benefit senior citizens. The wonderful residents at Aventine …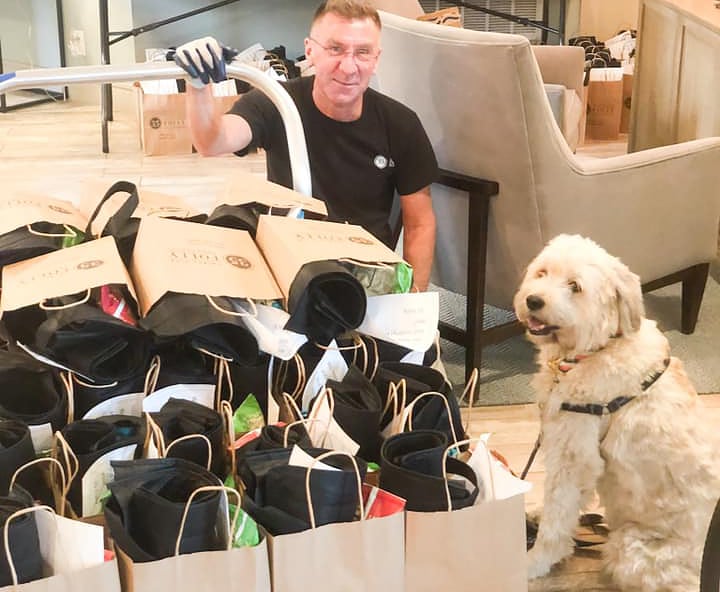 Our properties delivered care packages to residents complete with hard-to-find essentials such as hand sanitizer, toilet paper and paper towels.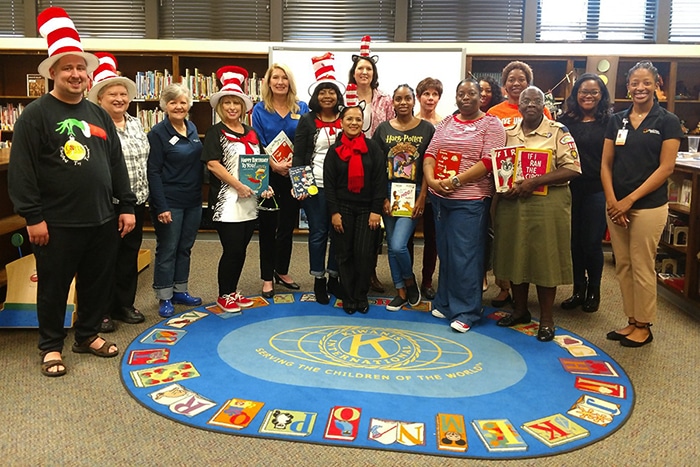 Read Across America helps motivate children of all ages and backgrounds to read. Flournoy employees participate by reading to children at local elementary schools, sharing the joy of reading and making each student feel valued and loved.