Building Communities For Good
Flournoy Helping Hands represents the heart of Flournoy.
From our corporate divisions to our multifamily communities across the country, our mission is the same – serving people and giving back to our communities. Whether through donating to our local United Way, partnering with local charities and service organizations, or simply showing our residents how much we care, our teams are constantly finding new ways to serve the people in our communities.
At Flournoy, we know that people matter, and that belief is at the core of everything we do.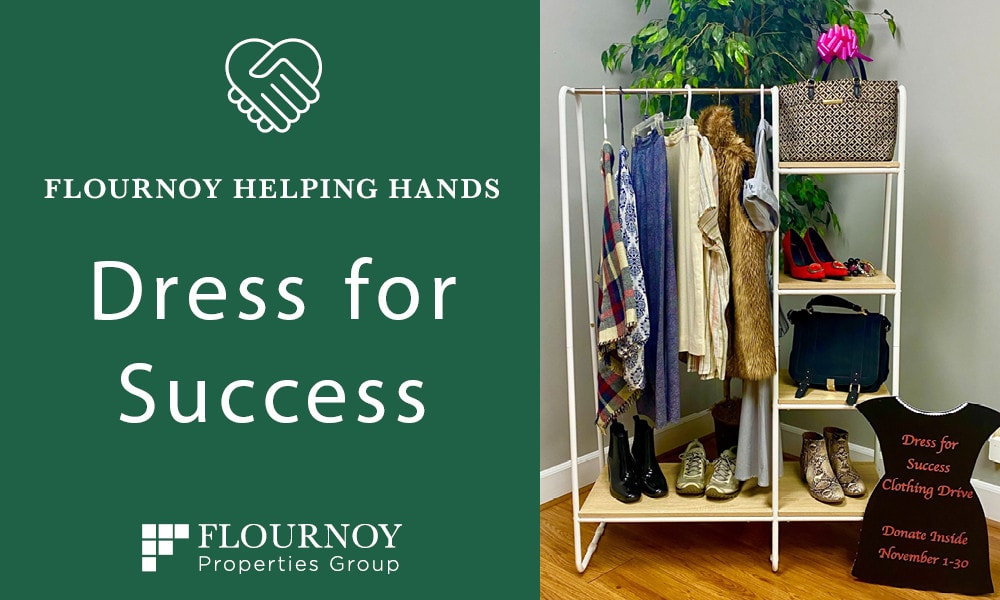 This fall, Flournoy held a portfolio-wide campaign through Flournoy Helping Hands called Dress for Success. Dress for Success is a global nonprofit organization that provides professional attire for low-income women to help support their job search and interview process. Their mission is to empower women to achieve economic independence by providing a network of support, professional attire, and the development tools to help women thrive in work and in life. Throughout the month of November, each Flournoy community hosted a women's clothing drive, as well as numerous resident events, to collect clothing and accessories to benefit Dress for Success and other local charities with the same …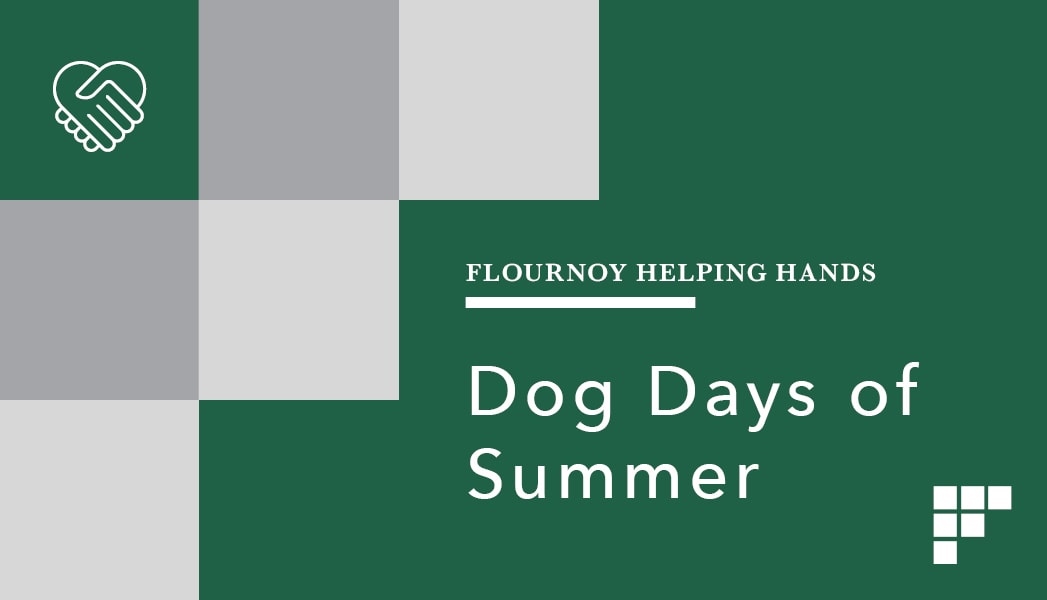 Throughout the month of July, FPG participated in Dog Days of Summer, a portfolio-wide initiative benefitting local animal shelters across the Southeast and Texas. FPG …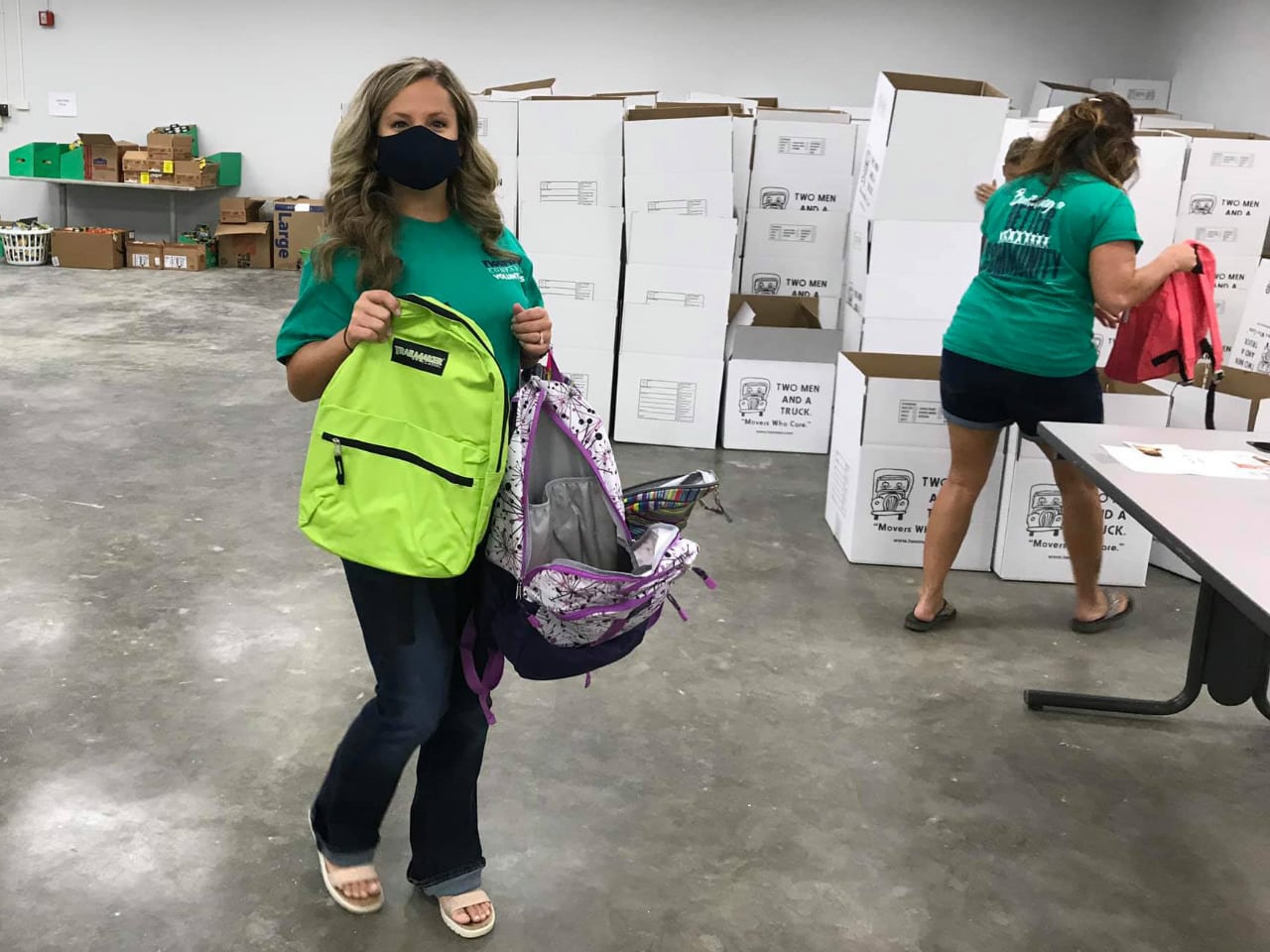 Every year, Stuff the Bus distributes school supplies to children in need. This year, Flournoy volunteers helped to stuff over 600 backpacks!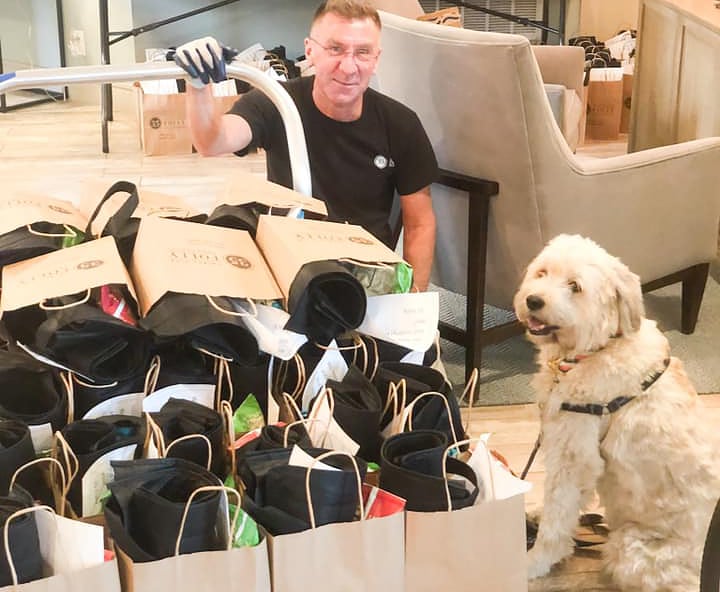 Our properties delivered care packages to residents complete with hard-to-find essentials such as hand sanitizer, toilet paper and paper towels.