Building Communities For Good
Flournoy Helping Hands represents the heart of Flournoy.
From our corporate divisions to our multifamily communities across the country, our mission is the same – serving people and giving back to our communities. Whether through donating to our local United Way, partnering with local charities and service organizations, or simply showing our residents how much we care, our teams are constantly finding new ways to serve the people in our communities.
At Flournoy, we know that people matter, and that belief is at the core of everything we do.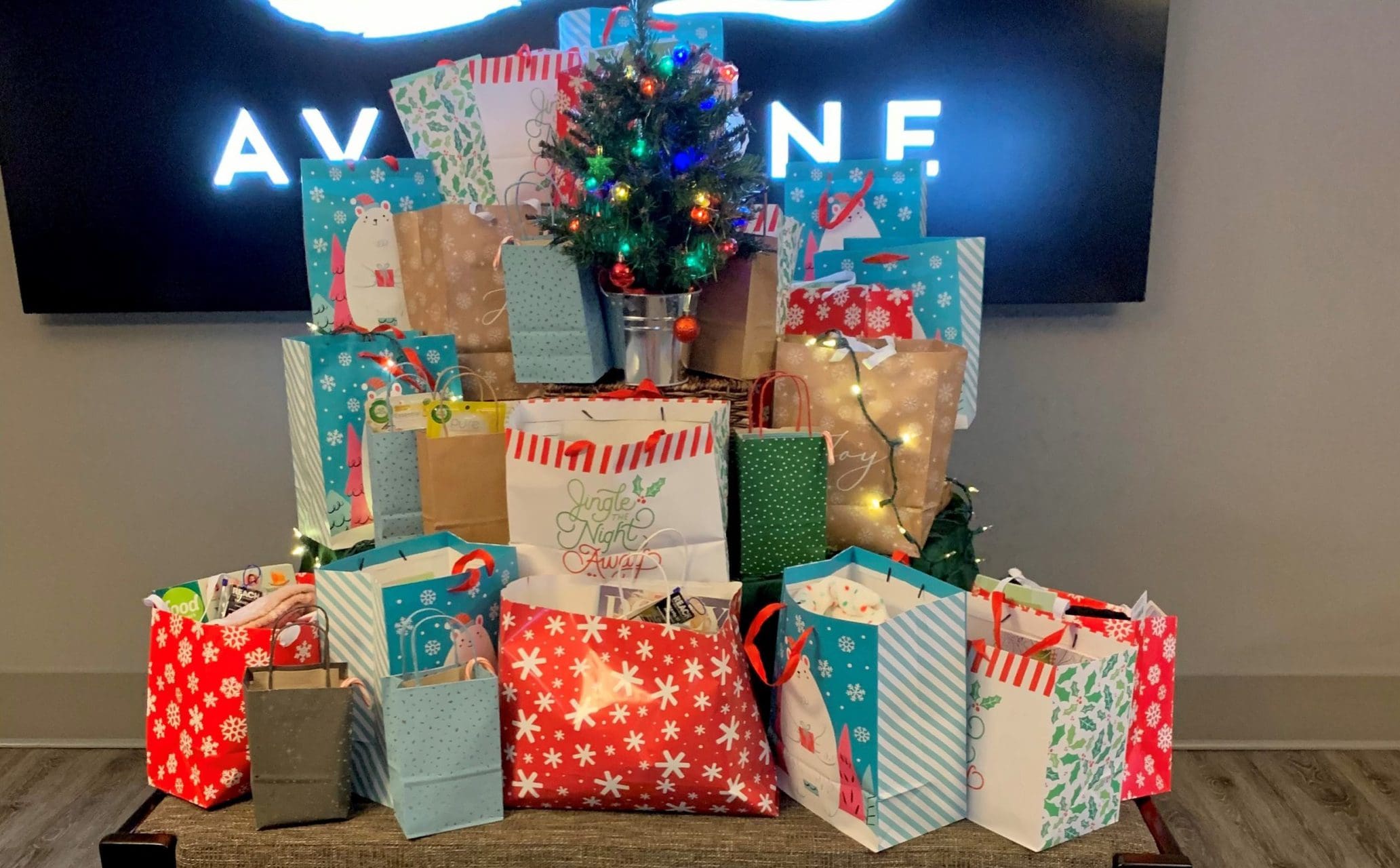 Our team at Aventine Northshore hosted a 'Giving Tree' event for a local holiday gift drive to benefit senior citizens. The wonderful residents at Aventine Northshore donated items such as puzzles, crossword books, hygiene products, blankets, scarves, socks and so much more! We were able to donate 42 stuffed gift bags to The Office of Aging for their Christmas Day delivery. The senior's received a hot meal from Mobile Meals as well. There is no doubt that the creativity and generosity of our friends at Aventine Northshore, put smiles on numerous beloved senior's faces on what can be one …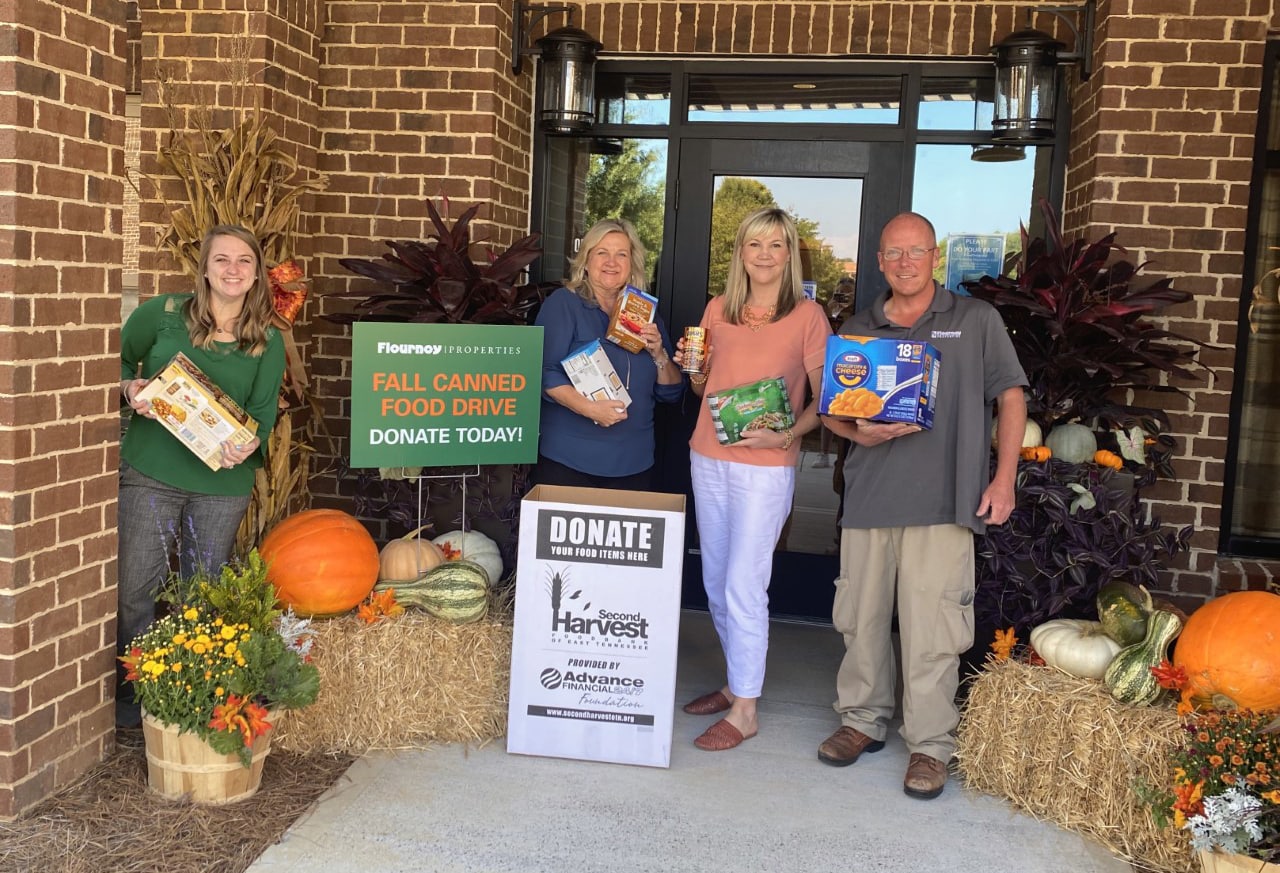 During the month of October, each of our Flournoy communities joined together to collect and donate canned goods to food insecure families in their local …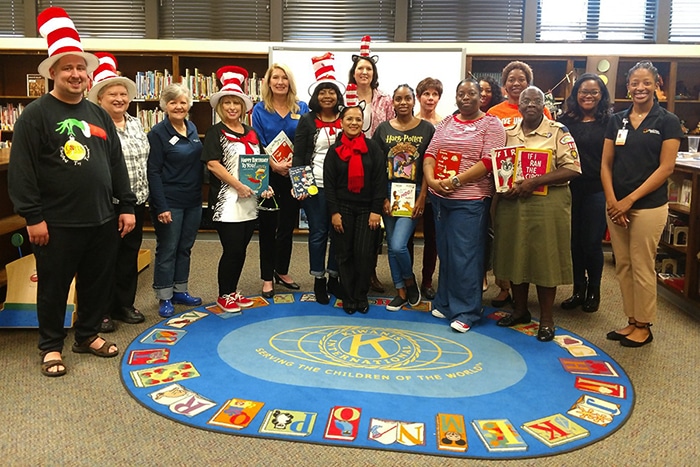 Read Across America helps motivate children of all ages and backgrounds to read. Flournoy employees participate by reading to children at local elementary schools, sharing the joy of reading and making each student feel valued and loved.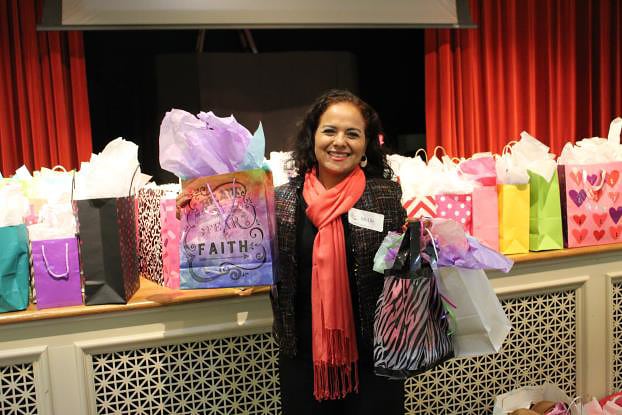 Flournoy employees banded together to donate new undergarments and funds to benefit women in our community.