A complete interior design solution for your multifamily project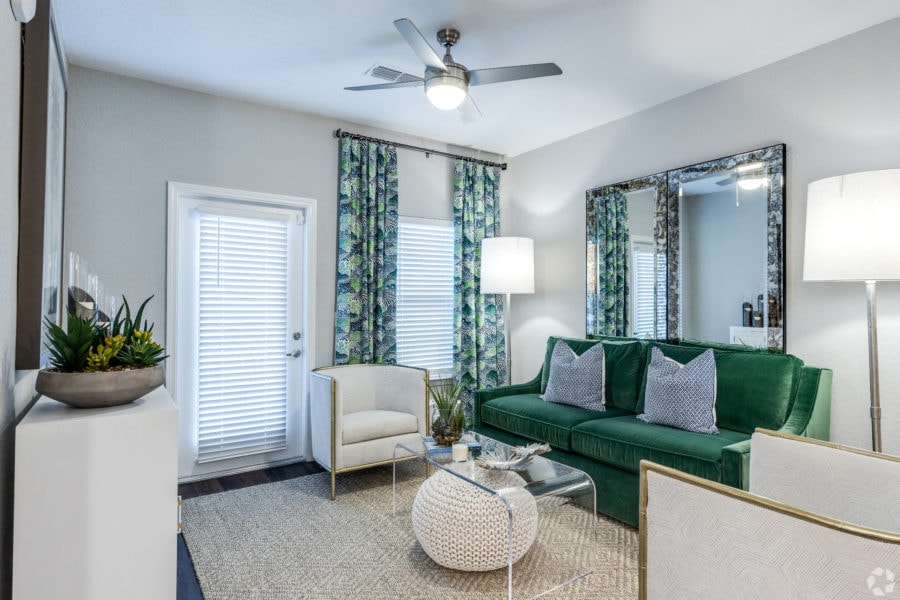 From start to finish, we make design easy.
Flournoy Interior Design began in the 1970s as the in-house interior design team for Flournoy Development Group. For more than 40 years, we have worked in the industry providing stunning interior and exterior designs for over 300 apartment communities, condominiums, senior living communities, and residential homes.
We also partner with third-party builders, architects, owners, property managers, and developers for ground-up developments as well as rehab or renovation projects. Our team provides a full range of design services, from evaluating initial plans to overseeing final finishes and furnishings–inside and out.
Drawing on decades of experience, we keep projects on track with decisive solutions and a hands-on approach. And because we buy high-quality materials direct, we provide our customers with upscale looks at competitive pricing.
At Flournoy Interior Design, our goal is to streamline the design process to ensure projects stay on schedule and in budget. We collaborate with our clients to gain a clear understanding of their vision for the project and then develop beautiful design plans that are also feasible from a construction standpoint. From start to finish, we make design easy.