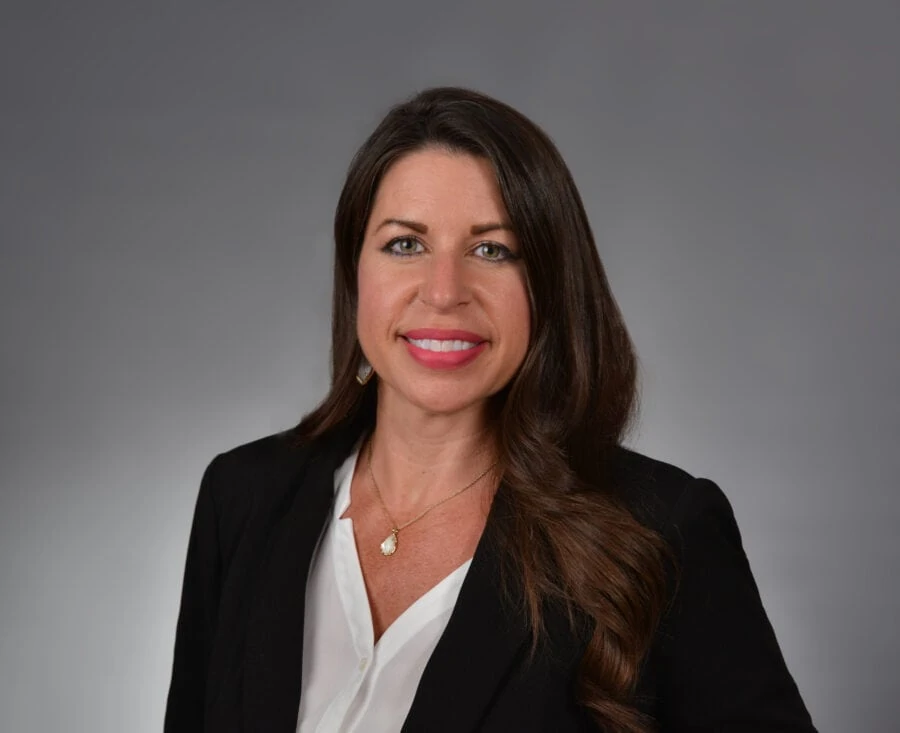 Flournoy Development Group, LLC, and its subsidiary ("Flournoy Properties Group"), a leader in the investment, development, and management of high-quality rental housing properties, is pleased to announce that Melissa Morrison has joined the firm as Regional Vice President for the Texas market. Flournoy Properties Group (FPG) is positioning itself to be a market leader in one of the nation's fastest-growing areas of the country. Flournoy Properties Group has opened a new office in Austin, Texas, which will be led by experienced multifamily industry veteran Melissa Morrison as Regional Vice President for the Texas market.
Morrison is responsible for the oversight and strategy execution of Flournoy Properties Group's Texas market expansion and current property operations, with a focus on asset profitability for each client. Melissa directs the execution of all property management programs and best practices, while also serving as the lead for client relations in the Texas market.
"We currently operate and have a long history in the state of Texas. Continued growth in the Texas market is an important focus for our boutique operating platform" Flournoy Properties Group President Joseph Renaud said. "Future new development and demand from existing clients to work with us on their communities throughout the state of Texas lead to hiring Melissa. With Melissa leading these efforts, we are in a great position to grow and continue our boutique management style managing luxury apartment communities and increasing the value on all assets entrusted to us to manage".
Morrison brings a variety of experience across investment types to Flournoy Properties Group. She specializes in new construction lease ups and stabilized conventional assets, multifamily property operations and client relations, as well as asset and portfolio investment management. Prior to joining FPG, Morrison led the property operations of new development and conventional assets at Capstone Real Estate Services. Prior to joining Capstone Real Estate Services, Melissa held the role of Director of Operations with AMP. Morrison has over 17 years' experience and has her CAM certification, CHMS Designation, and Texas Real Estate License.
"I was immediately impressed with Flournoy Properties group". Morrison said. "The boutique firm is dedicated to delivering consistently high-quality service. They have hired the upper echelon of talent resulting in client satisfaction at every level. I have never seen a management company that carries the commitment and the culture that FPG does. The integrity and transparency that they bring to the table every time is not only impressive but seems to be a lost trait in our industry. They strive on daily to do what's right for the clients, and the employees, which in turn yields exceptional results. I am super excited to part of such an amazing team".
The Flournoy Companies, headquartered in Columbus Georgia, consists of Flournoy Development Group, Flournoy Properties Group and Flournoy Senior Housing. Founded in 1967, Flournoy Development Group/Flournoy Properties Group have developed, built, and managed over 40,000 apartment homes for affiliated entities and unaffiliated third parties since its formation. Flournoy Properties Group is a truly unique, family-oriented work culture where our associates' engagement drives the bottom line through our work environment that motivates and inspires. We practice open communication, transparency, and shared purpose with a mindset of continuous improvement, operational efficiency, and organizational effectiveness. This allows us to gather proprietary information and share knowledge while using external performance standards and measures. We are resident-centric, knowledge-based, and experience-driven. Our culture and boutique management stands out in everything we do as we serve with trust and accountability while continuing to drive excellence on all assets we manage throughout the Southeast and Texas. Specializing in collaboration, communication, and consistency; we are dedicated to creating extraordinary experiences.