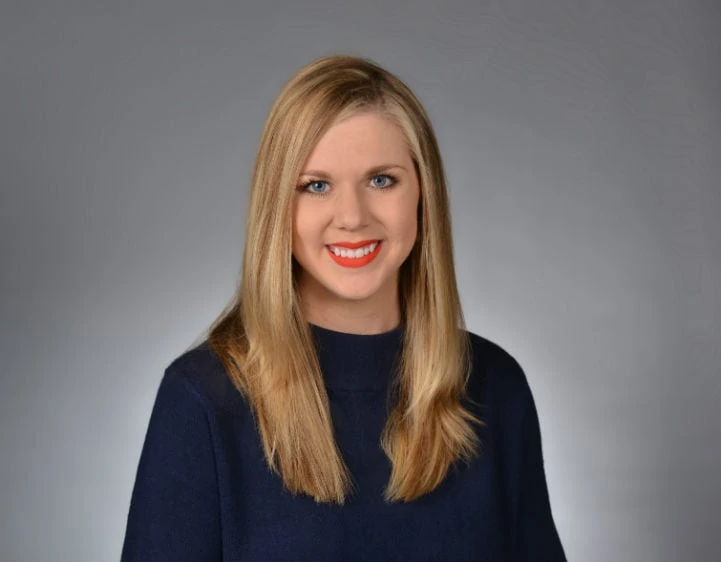 Flournoy Development Group, LLC and its subsidiary ("Flournoy Properties Group"), a leader in the investment, development and management of high-quality rental housing properties, is pleased to announce the promotion of Joanna Harry Vice President of Marketing. Flournoy Properties Group (FPG) is positioning itself to be a market leader throughout the Southeast and Texas markets.
Joanna is responsible for the marketing strategy and platform of Flournoy Properties Group's owned and 3rd party managed assets throughout the Southeast and Texas with a focus on asset profitability for each client. "We currently operate and have a long history in the Southeast and Texas markets. Continued growth in these markets is an important focus for our boutique operating platform" Flournoy Properties Group President Joseph Renaud said. "Joanna is responsible for developing and implementing cohesive marketing plans to improve asset performance. Joanna is a brand champion who maintains our brand standards and ensures compliance across all marketing and communications channels.
"Joanna oversees all corporate communication and managed asset marketing campaigns, their effectiveness and results, through careful messaging, design, social media, digital marketing and analytics, reputation management, and more."
Joanna has a variety of experience across several investment types that has produced significant results during her 8 plus year tenure with Flournoy Properties Group. Joanna Harry joined Flournoy Properties in 2012. Prior to joining Flournoy Properties Group in 2012, Joanna worked as the Marketing Manager for Honours Golf in Birmingham, AL, overseeing marketing activities for properties throughout the Southeast. Joanna holds a Bachelor of Science degree in Marketing from Auburn University.
"The culture here at Flournoy Properties Group is unlike anywhere else. There is a foundation of trust and mutual respect between both clients and colleagues that is hard to find in our industry today. Our updated operating and marketing platforms have set us up for unlimited growth and success and I am honored and excited to be a part of that", Harry said. "Our collaboration is impressive on how we come together to discuss successes, opportunities for improvement, and that all ideas are on the table no matter how small or big, everyone has a voice".